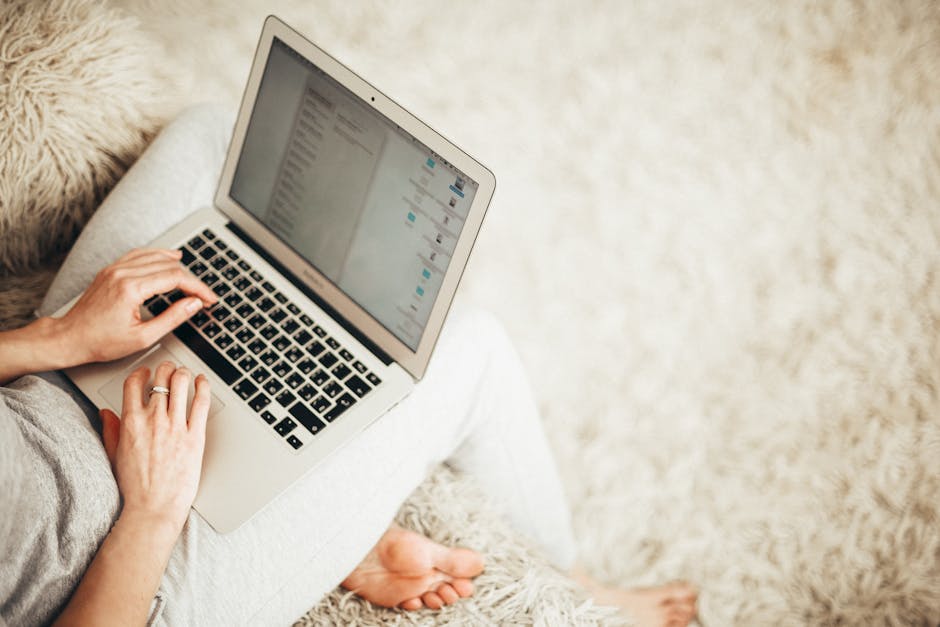 The Importance of Proofreading Your Papers and Documents
One should not underestimate the importance of proofreading. After finishing your book manuscript or your dissertation for your doctoral degree, then the next step is to let someone proofread it so that you can submit it without errors or inconsistencies.
It takes great skill to do accurate proofreading. Understanding the intricacies of language and having a keen eye for details are the skills that a proofreader possesses. This is the reason why not all of us could qualify to be a proofreader. Some may claim to be proofreaders but many of those who claim to be vary in their degree of accuracy and attention to detail.
In the writing process, a proofreader occupies an important role. Spelling mistakes, grammar errors, changes to the font, inconsistent alignment of text, space or paragraph settings are the mistakes that proofreaders should be able to recognize. It is also a proofreader's task to check the whole text for consistency. Examples of this include consistency in the spelling of a character's name. or consistency in the setting or plot continuity. Errors that show inconsistency in setting in a text portion is for the proofreader to spot. It is difficult for a writer to sport these types of errors if the have closely been working with the manuscript. Proofreaders start the process of highlighting areas of concern with your paper while a copy editor is the one who reviews your work thoroughly.
If you are writing an academic paper, it would be so easy to get caught up in the arguments or in the science within the essay or dissertation and forget about your grammar and style. A proofreader does not only see mistakes in spelling and grammar but also incorrect referencing, or failure to adhere to the style guidelines. Hiring a proofreader will give you the benefit of productivity, time efficiency, and a worth investment.
If you think it is ok not to proofread your manuscript, then you are looking to fail in this respect. It is pointless to risk getting a failing or a low mark or being rejected by a publishing company just because of spelling and grammar errors or inconsistency in style, when all it takes it is hiring a professional proofreader to ensure accuracy in your manuscript.
Never forget your professional proofreader is you have finished writing your manuscript and dissertation and getting it ready for submission. With the services of a professional proofreader you are assured that your manuscript or dissertation is free from spelling, grammar and consistency errors.
Discovering The Truth About Options